The accolade of undisputed king of the Marca area goes, without a shadow of a doubt, to our flagship product: the Radicchio Rosso di Treviso Tardivo PGI; a vegetable which is today admired and envied the world over, but which cannot be grown anywhere else. Why is that?
Its uniqueness comes from a special and irreplaceable ingredient: the crystal-clear waters of the Sile springs, Europe's longest spring-fed river. Its purity and steady temperature are essential for the "blanching" phase, when the heads with the roots are bathed in the spring waters in the dark for around 15-20 days.
This is when Mother Nature works her magic.
The radicchio comes to life, but the absence of light inhibits the production of the photosynthetic pigments, such as chlorophyll, thereby promoting the growth of new white and red-purple leaves instead of green ones. A feast for the eyes…. and for the taste buds!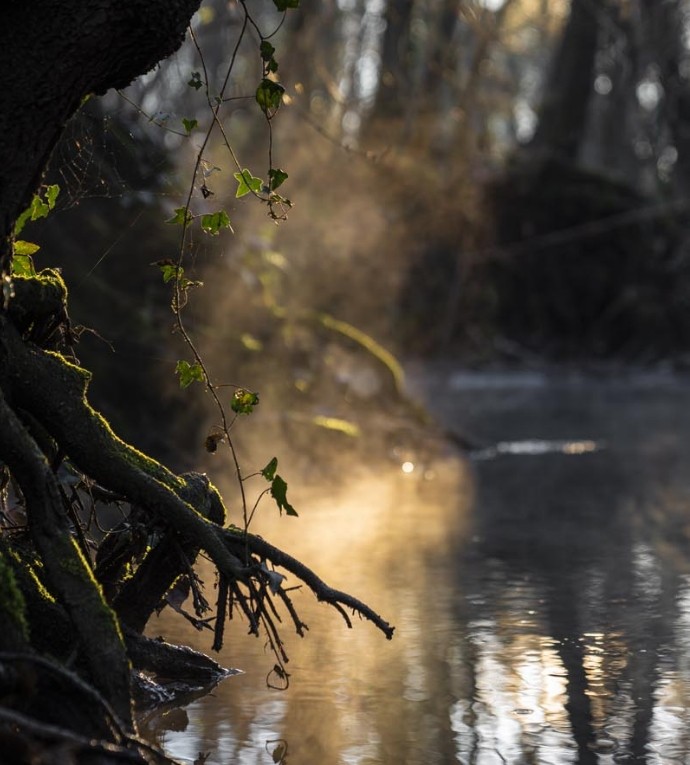 Do you need more information?
Write here and we will give you all the support you require.