Founded in the '80s, L'Ortolana's roots can be traced back to the grand traditions of the Treviso area, with deep connections to its land, its soil and its countless distinctive ingredients. This is exactly where L'Ortolana's story began almost a century ago: in the fields, when the nonni, the first generation, lived off the land.
This passion for the soil, and the love for its produce, were then passed down to their son, Gerardo. It was his winning idea to bring the farmers' invaluable ancestral knowledge and the specific needs of the modern market together.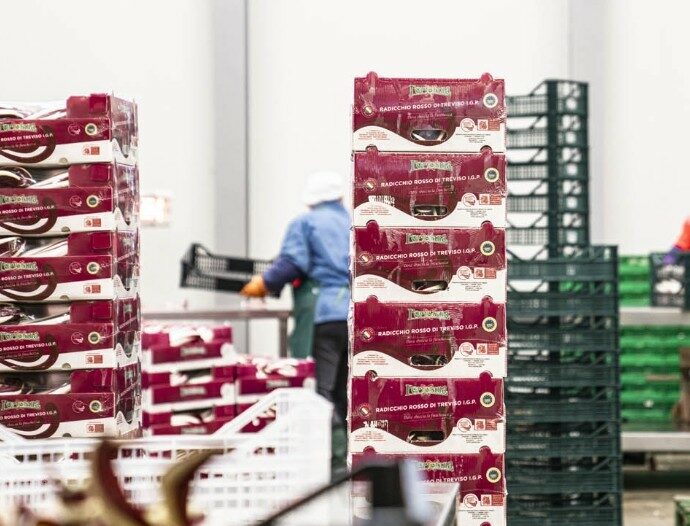 This was just the beginning of a long-standing family tradition: under Andrea's direction, L'Ortolana has now reached its third generation and is today one of the most prominent wholesalers of radicchio, asparagus and other local vegetables.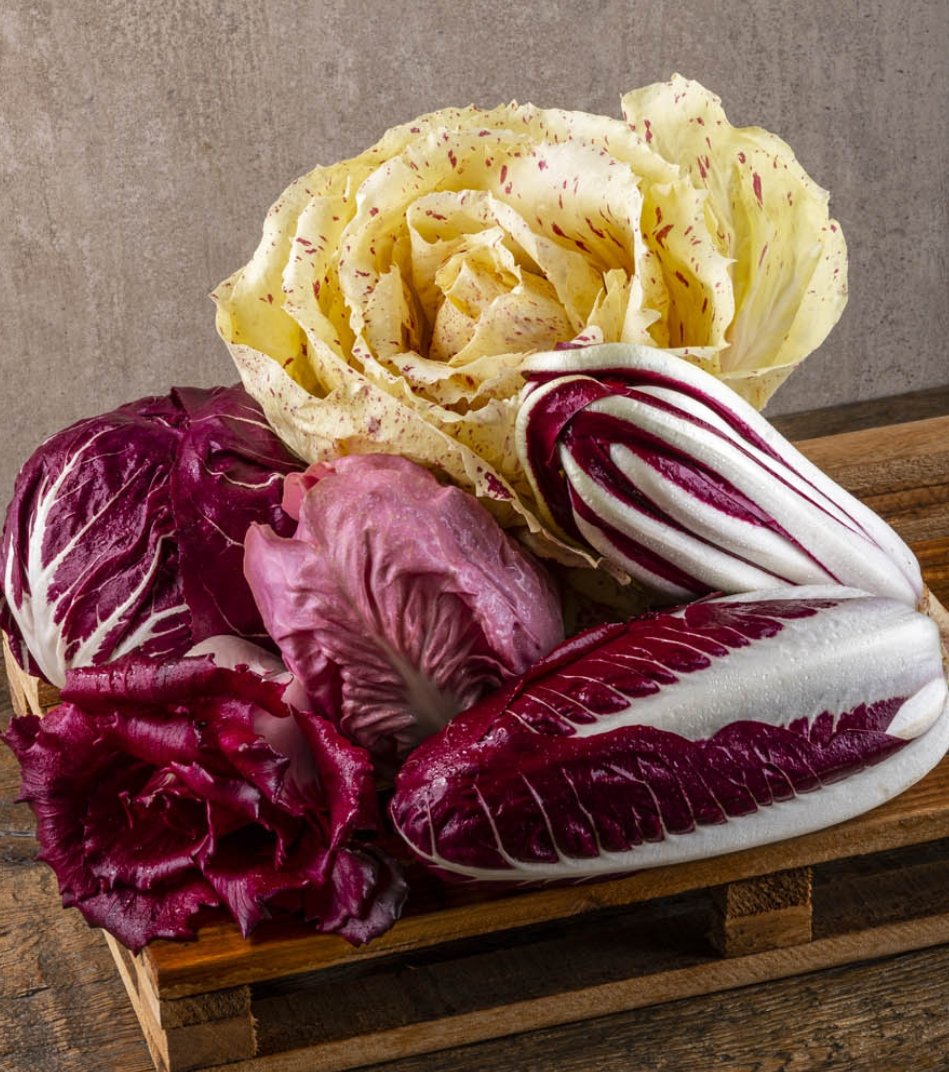 The taste of tradition, served fresh.
This extensive family experience brings with it not only expertise and skills when it comes to the selection process of superior produce, but also the well-established relationships with the farms, some forged over decades of uninterrupted partnership, one generation after the next.
A daily commitment to teamwork that goes beyond the simple exchange of goods and is rooted in the values of honesty, friendship and respect, with one single shared goal: to highlight the value of the Marca Gioiosa area and promote the culture its local products represent.
When searching for new suppliers, we always partner up with an agronomist, whose role is to support growers throughout the different phases of farming in the field.
This ensures that all produce arriving at our facility is equally ripe and is free from disease or defects. This guarantees the same superior quality and uniformity of our products on the market.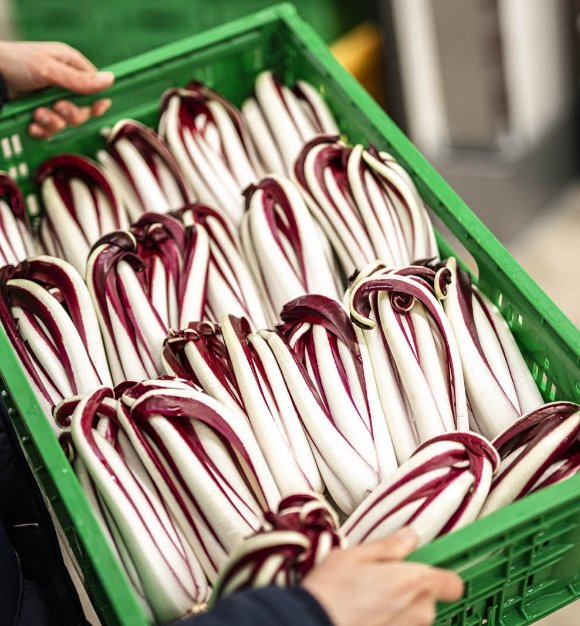 Do you need more information?
Write here and we will give you all the support you require.