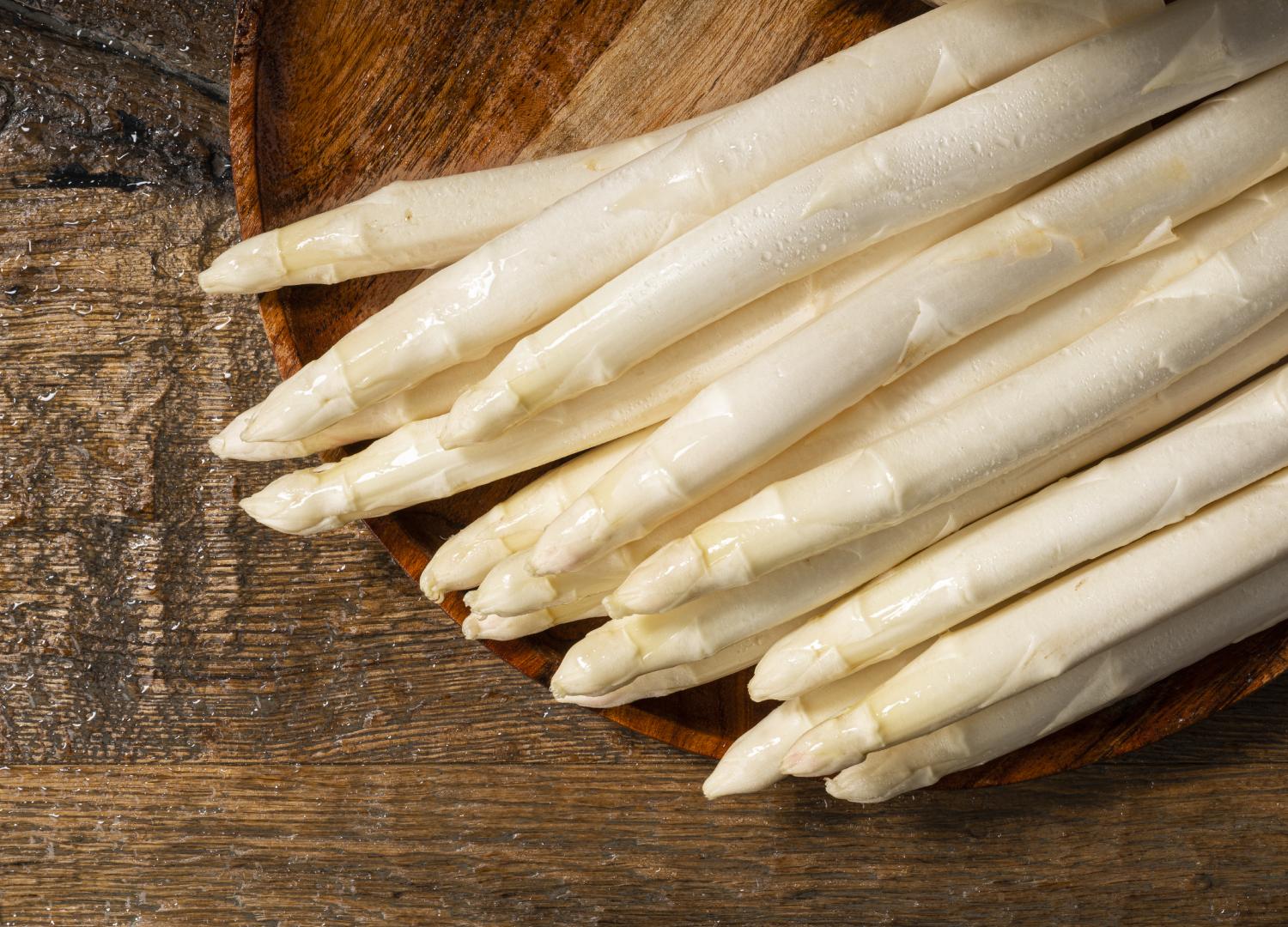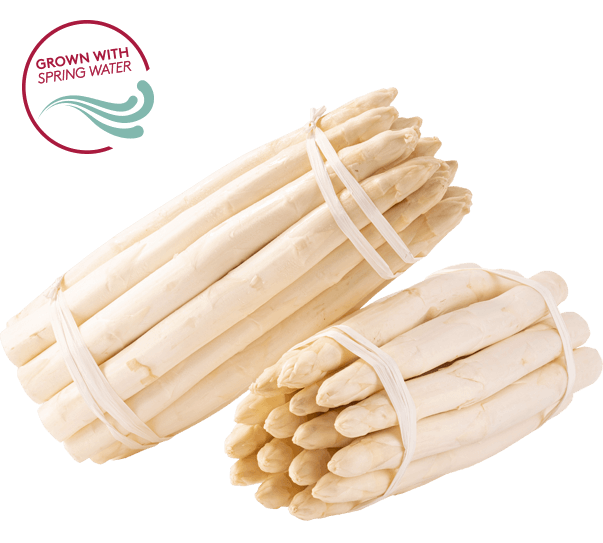 Farming this white variety of asparagus is part and parcel of our local cultural identity and the techniques used have been passed down from one generation to the next.
Grown in central Veneto, the asparagus benefits from the fertile and free-draining soil, which is fed by the spring waters of the Sile river and its tributaries.
To preserve its snow-white colour, the asparagus is grown under piles of adequately covered soil so it can be shielded from the sunlight. It is then handharvested using a sgorbia or gouge; a long, flat spoon-like tool with a sharp edge that digs through the soil and cuts the asparagus off at the perfect spot.
As it is mainly made up of water, it must be carefully harvested when the time is just right, and after it has been collected from the field at the light of dawn, it can be swiftly distributed on the market.
With straight, compact stalks and closed up tips, our asparagus have a soft and plump texture, enhanced by a delicately sweet taste. They are the main ingredient in many tasty risotto, pasta and pureed soup recipes.
SEASONALITY
March
April
May
Are you interested in this product?
Our vegetables are selected to guarantee you a healthy and tasty product, if you need more information write here and we will give you all the support you require.