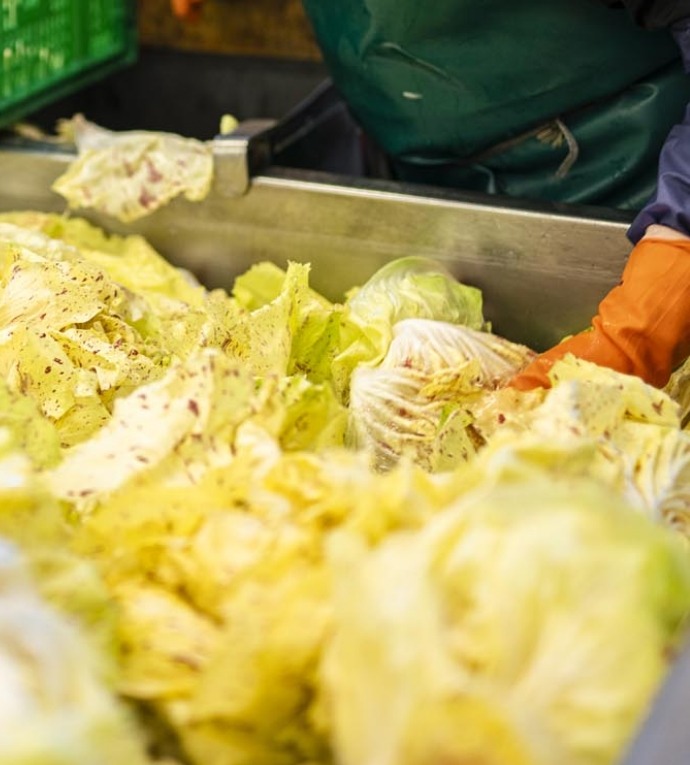 Over the years, we have perfected an efficient quality assurance process, which includes, among other things:
Regular supplier checks, both generally and when it comes raw material management.
Regular inspections of production sites to evaluate the processes, facilities and overall quality of the environment.
Ethical assessments of supplier-employee working relationships.
Strict internal checks of all produce to prevent non-compliance with our high quality and sensory standards.
At l'Ortolana, we take quality very seriously, which is why we are IFS certified.
Do you need more information?
Write here and we will give you all the support you require.