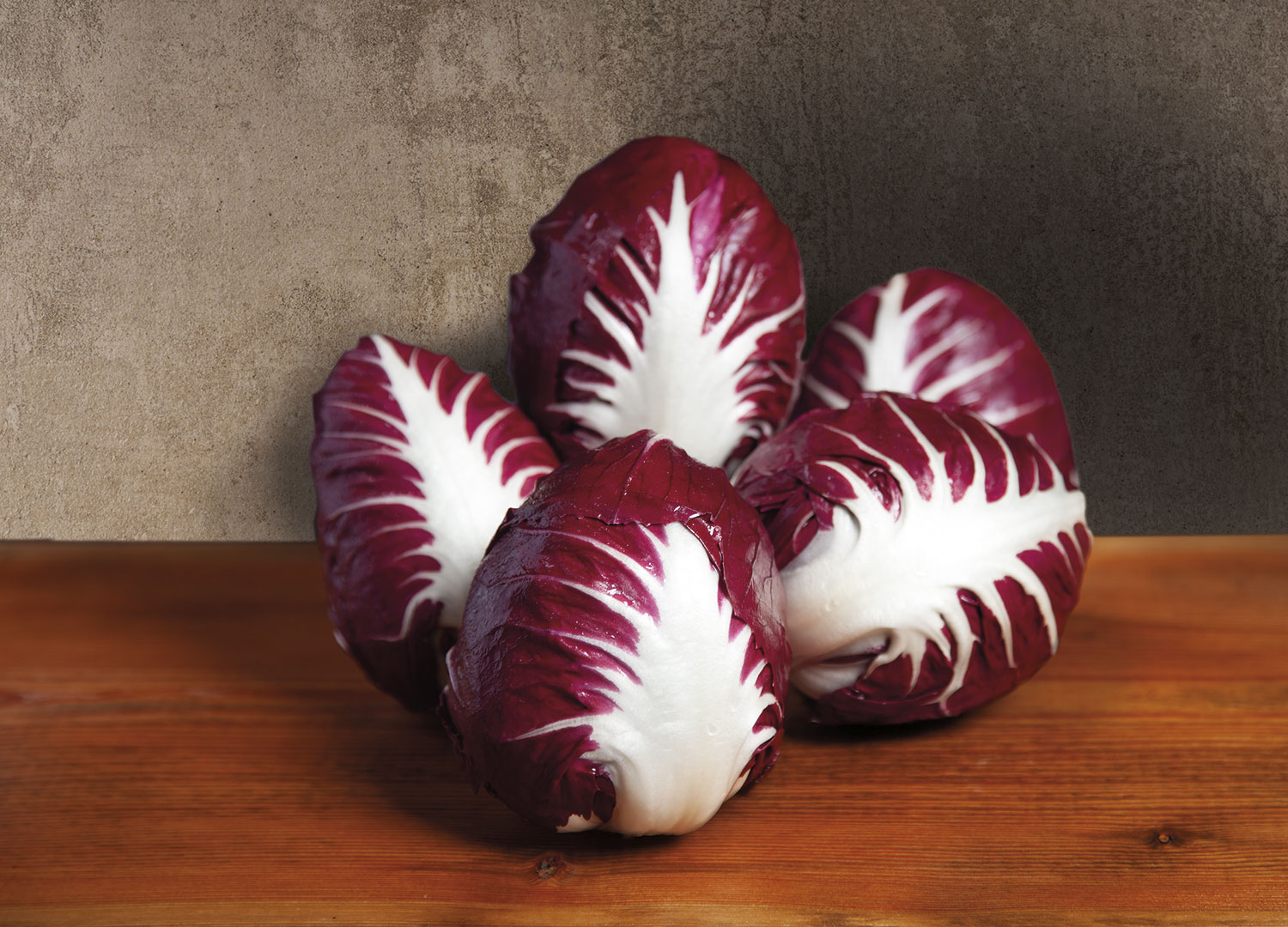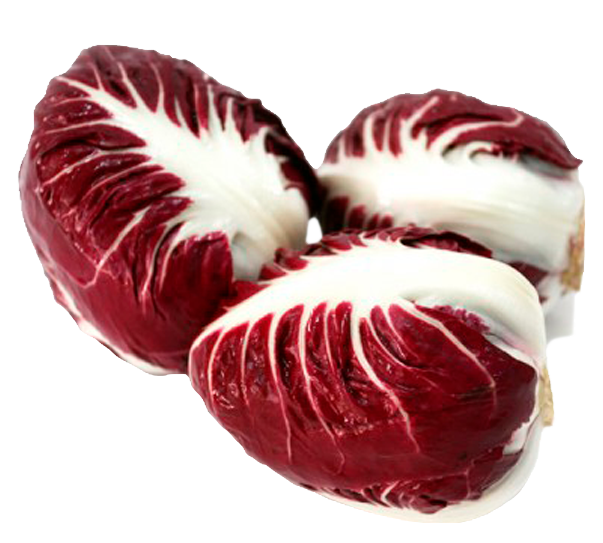 The Semilungo (semi-long) variety has been grown in Veneto since the late 1700s, although its commercial farming only started at the beginning of the 20th century.
Grown in central Veneto, where the plain fields are fertile and rich in water, it is harvested in autumn and winter when the heads are still closed up.
This variety is spherical in shape and has round leaves with a wide and prominent white main vein, bright red in colour and with even edges.
Crunchy and slightly bitter to the taste, it can be eaten both raw and cooked to create mouth-watering starters, main dishes, puddings and even desserts!
SEASONALITY
January
February
March
October
November
December
Are you interested in this product?
Our vegetables are selected to guarantee you a healthy and tasty product, if you need more information write here and we will give you all the support you require.