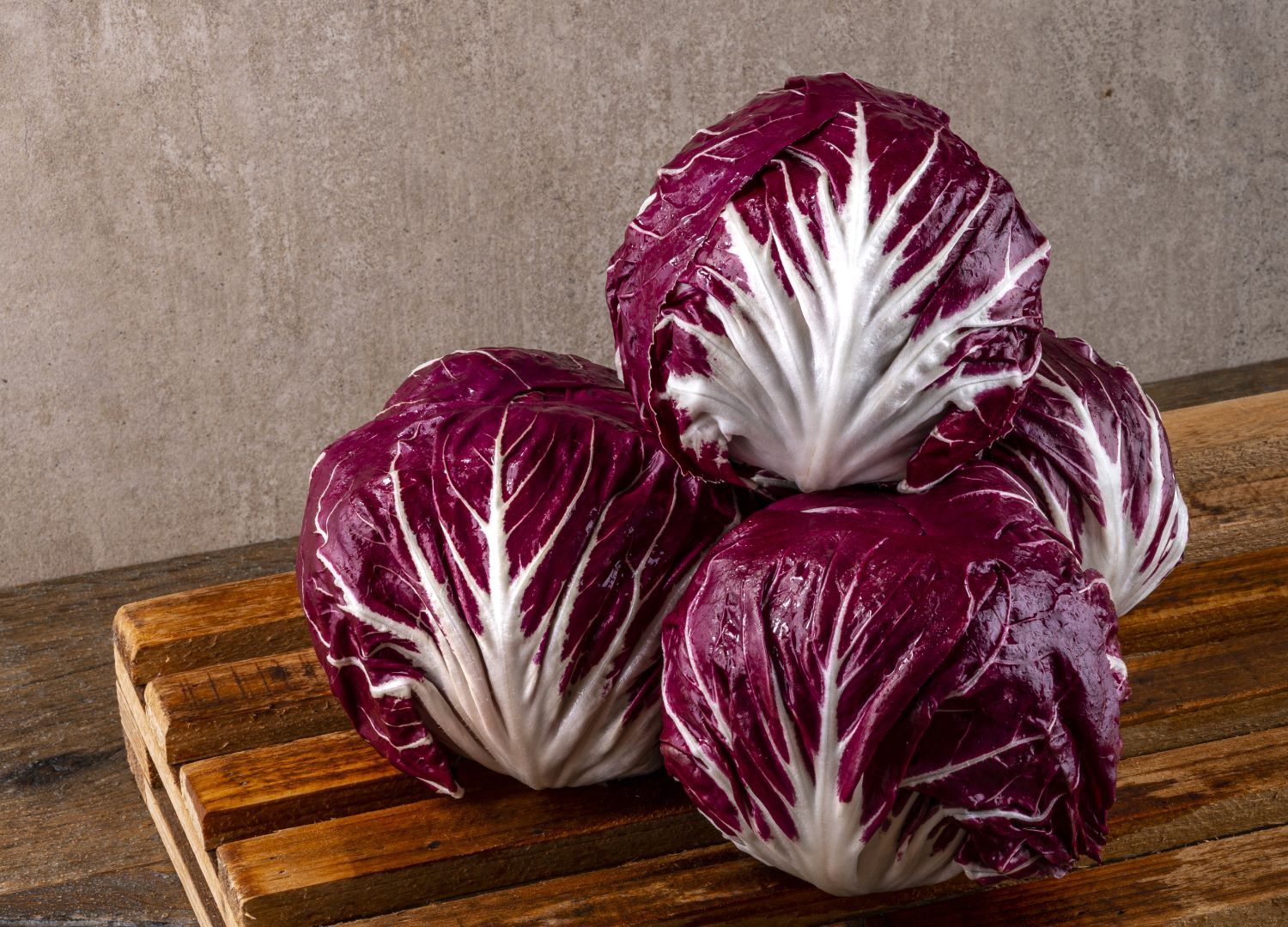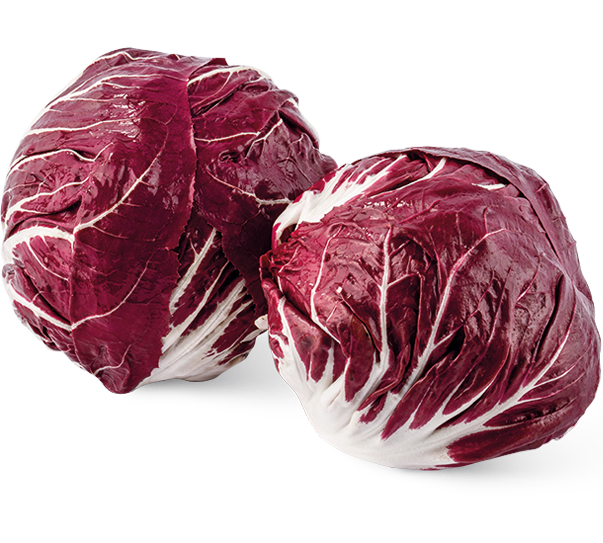 This is one of the most consumed and popular varieties in the whole of Italy. The Radicchio Rosso Tondo (round red), available throughout the year, is grown in central Veneto, where the plain fields are fertile and rich in water.
It is harvested by cutting the plant off just below the surface of the soil, trimming it immediately in the field and removing the outer leaves which are usually still green or unevenly red. Once it reaches our premises, the produce is trimmed once again, this time more precisely, before it is packaged.
This variety is round and compact in shape, vividly red with a central snow-white vein that spreads out through the leaves.
With crunchy and distinguishably bitter leaves, it is a versatile variety which can be eaten both raw and cooked.
SEASONALITY
January
February
March
April
May
June
July
August
September
October
November
December
Are you interested in this product?
Our vegetables are selected to guarantee you a healthy and tasty product, if you need more information write here and we will give you all the support you require.