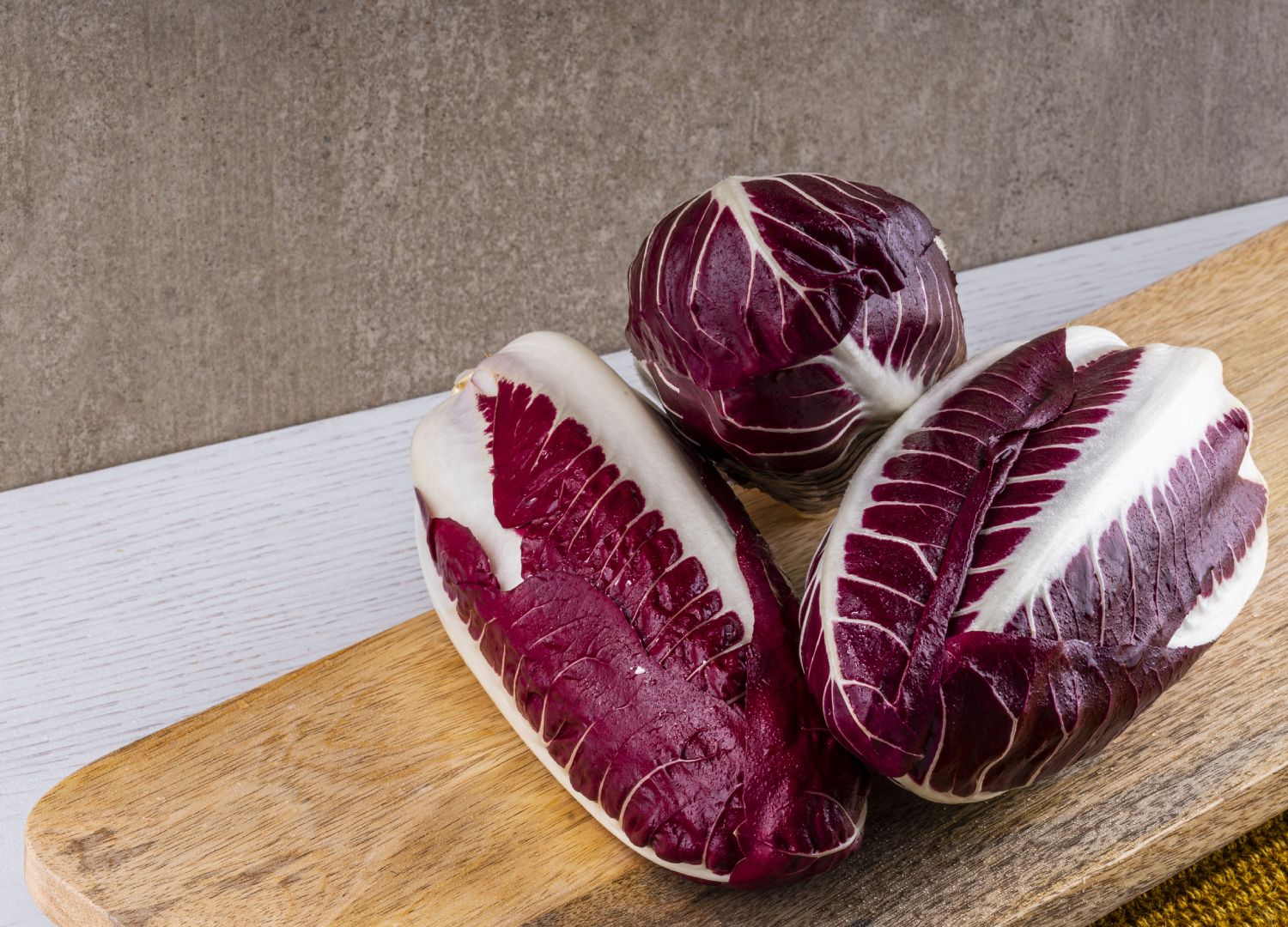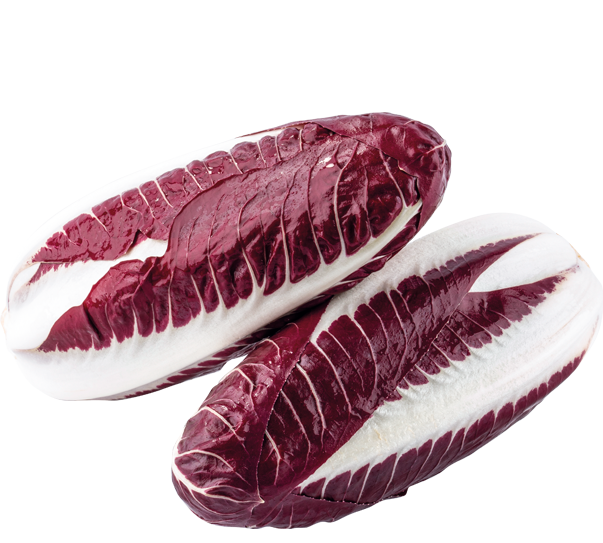 A true expression of the culture of the local countryside, this variety is grown in a defined area between Treviso, Padua and Venice, where the soil is particularly fertile, rich in precious air and spring water.
This variety ripens to full maturity in the fields, after the heads have been tied with elastic bands and kept in the dark for 15 to 20 days.
The Precoce (early) variety boasts an elongated, compact head, with a central main vein that breaks out into smaller snow-white branches.
With its pleasantly bitter taste and crunchy texture, it is the show-stopper in a myriad of traditional recipes from the area.
STAGIONALITÀ
January
February
March
April
May
June
July
August
September
October
November
December
Are you interested in this product?
Our vegetables are selected to guarantee you a healthy and tasty product, if you need more information write here and we will give you all the support you require.